Who is Kern Regional Center?
Kern Regional Center is one of 21 private, nonprofit regional centers contracted by the State of California through the Department of Developmental Services (DDS) to coordinate community-based services and support for individuals with developmental disabilities and their families.
KRC serves over 10,000 clients in Kern, Inyo and Mono Counties. Our counties cover approximately 22,000 square miles with a population of over 945,000 people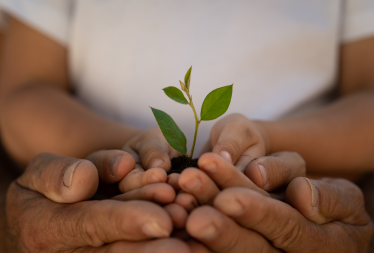 Our Mission
Striving to Achieve Equality, independence, and Empowerment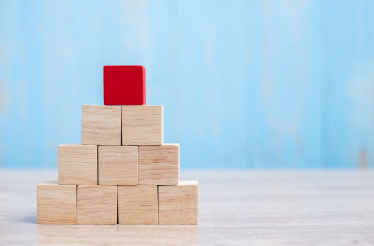 Our Values
Our values are guided by our commitment to serve our clients and all who serve them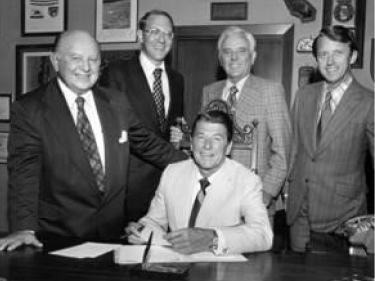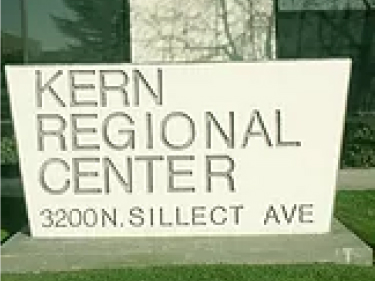 In 1965, the Legislature determined that the best way to provide community services to citizens with developmental disabilities and their families should be by developing a partnership between government and the private sector – and so the regional center system began.​
The enabling legislation is called the Lanterman Developmental Disabilities Act. It is named after Mr. Frank Lanterman, a California legislator with vision who first conceived this unique and progressive government/private sector partnership.
​​Kern Regional Center was founded in 1971 and at that time served only Kern County. In 1990 Kern Regional Center took service responsibility for Inyo and Mono Counties from Inland Regional Center. Kern Regional Center is funded under a contract with the State Department of Developmental Services (DDS).
The Lanterman Act sets forth in detail the mandates under which our Center and the other twenty centers operate.
Respect client's rights and choices.

Treat clients with dignity and respect.

Act in good faith and in the clients' best interest.


Promote personal empowerment.
Exceeding clients' expectations.

Delivering quality services in a timely manner.

Valuing cultural diversity.

Honesty, transparency and consistency.

Professionalism, high moral character, and ethical principles.


Continuous improvement and embracing challenges.