Self Determination Program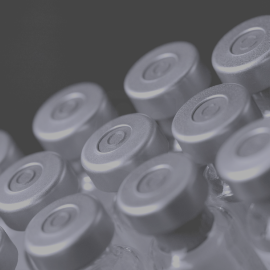 The Department of Developmental Services is developing a new program, called the Self-Determination Program that will let participants have more control over selecting their services and supports. One of the ways this can be done is by giving participants (or their parents or legal representatives) a specific budget to purchase the services and supports that they need to make their person centered plan work better for them. Participants may choose their services and pick which providers deliver those services. Participants are responsible for staying within their annual budget.
The Self-Determination Program is based on beliefs that people
Plan their own lives and make their own decisions
Determine how funding is spent for their services and supports
Plan and choose their own formal and informal supports
Take responsibility for the decisions made
Validate those decisions through maintaining ongoing control
The five principles of self-determination are —
Freedom to exercise the same rights as all citizens; to establish, with freely chosen supports, family and friends, where they want to live, with whom they want to live, how their time will be occupied, and who supports them;
Authority to control a budget in order to purchase services and supports of their choosing;
Support, including the ability to arrange resources and personnel, which will allow flexibility to live in the community of their choice;
Responsibility, which includes the opportunity to take responsibility for making decisions in their own lives and accept a valued role in their community, and,
Confirmation, in making decisions in their own lives by designing and operating the service that they rely on.
For more detailed information about this program, please go directly to the DDS website at http://www.dds.ca.gov/sdp/. For updates on the status of the program, please go to the DDS website at https://www.dds.ca.gov/initiatives/sdp/implementation-updates/
Documents
This is to inform you that effective January 1, 2021, due to the implementation of the Senate Bill (SB) 3, the...
Read More
Self Determination Advisory Committee Information
​KRC has started its effort to ensure effective implementation of the Self-Determination Program, each twenty-one (21) Regional Centers are required to establish a Local Advisory Committee. KRC, the Regional Office of the State Council on Developmental Disabilities, and the Office of Client's Right Advocate each appointed the membership of the committee. The KRC Self Determination Advisory Committee includes consumers, family members, the regional center clients' rights advocate, as well as other advocates and community members. The committee also reflects the multicultural diversity and geographic profile of the catchment area.
Below are agendas, meeting minutes and dates for meetings. Meeting location will be held as noted.To learn more about Self Determination Program please clink on the link: http://www.dds.ca.gov/SDP/Index.cfm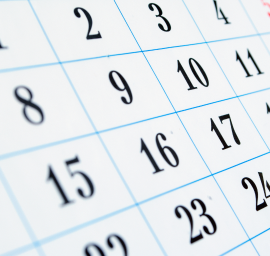 09 February 2016
Self Determination Meeting Agenda: krcsdacdraftagenda02092016 Minutes: krcsdacfinalminutes0209.2016 Additional Attachments: attachmentsforfeb2016sdmeeting ...
500 East Steuber Road Tehachapi, CA 93561
View Details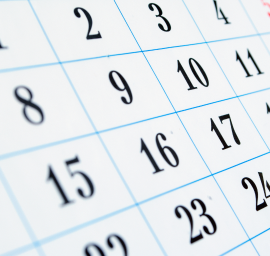 28 March 2016
Self Determination Meeting Agenda: krcsdacdraftagenda03282016 Minutes: krcsdacfinalminutes0328.2016 Additional Attachments: attachmentsformar2016sdmeeting ...
220 West C Street Tehachapi, CA 93561
View Details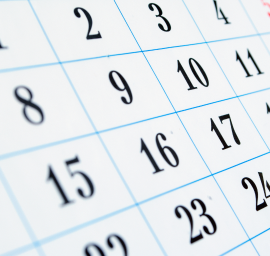 25 April 2016
Self Determination Meeting Agenda: krcsdacdraftagenda04252016 Minutes: krcsdacfinalminutes04252016 ...
3200 No. Sillect Avenue Bakersfield, CA 93308
View Details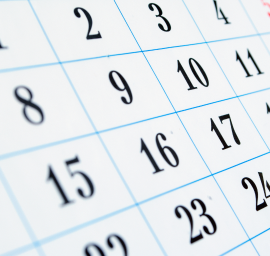 13 June 2016
Self Determination Meeting Agenda: krcsdacdraftagenda06132016 Minutes: krcsdacfinalminutes06132016 Additional Attachments: attachmentsforjun2016sdmeeting ...
220 West C Street Tehachapi, CA 93561
View Details
No event found!