Valley Achievement Center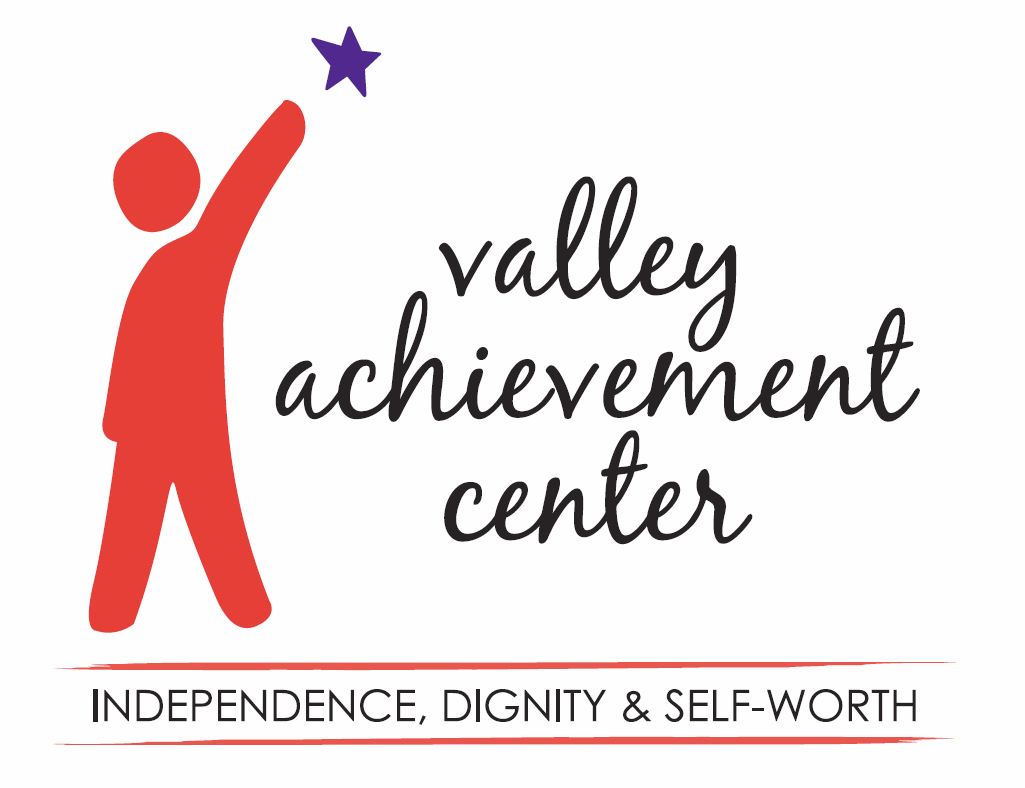 Valley Achievement Center
Professional Vocational Social Adjustment (PVSA)
PVSA provides training to adults with autism and other developmental disabilities to develop functional skills to enhance employability, employment outcomes, and/or job maintenance. After an initial assessment to identify the client's barriers to employment, we then provide a one-to-one environment to reduce and eliminate identified barriers. These barriers may include things such as having an effective resume and cover letter, learning how to handle on the job issues such as conflicts with co-workers, utilizing public transportation to get to and from work, how to answer job interview questions appropriately and much more. Our PVSA course will help prepare you and give you the confidence you need to successfully search for, and land, a job.
Individual Supported Employment (SEP)
The Individual Supported Employment Program (SEP) provides services for disabled adults to obtain and successfully maintain employment. Our Job Developer works diligently on behalf of each client to identify quality job opportunities and then assists the client to secure employment. Once a client is placed in a position, our Job Coach provides training, support, and supervision on the job to allow the client to transition over time to work as independently as possible.
Paid Internship Program (PIP)
Valley Achievement Center's (VAC) Supported Employment Paid Internship Program (PIP) is designed to encourage competitive integrated employment for individuals with intellectual and developmental disabilities. The purpose of the program is to increase the vocational skills and abilities of clients whose goals are to work independently in our community. With PIP, it not only helps our clients gain valuable work experience while being paid the minimum wage, but it also provides our clients an opportunity to be hired on permanently once the internship is completed. For the employer, the PIP allows them to bring a new staff member into their business without paying for their services during the internship, since payment is funded through the regional center. Once the internship is over, the employer can either hire the client as a regular employee or choose to end the internship and part ways with the client. Goals of this program include the acquisition of experience and skills for future paid employment, or for the internship itself to lead to full or part time paid employment with the employer. By removing the financial cost and other risks to the employer, the PIP incentivizes employers in the community who might not otherwise consider hiring a client who lacks experience doing a particular job. The PIP allows both the employer and the client to decide if the job is right for them.
Contact Valley Achievement Center
Visit the Valley Achievement Center Website