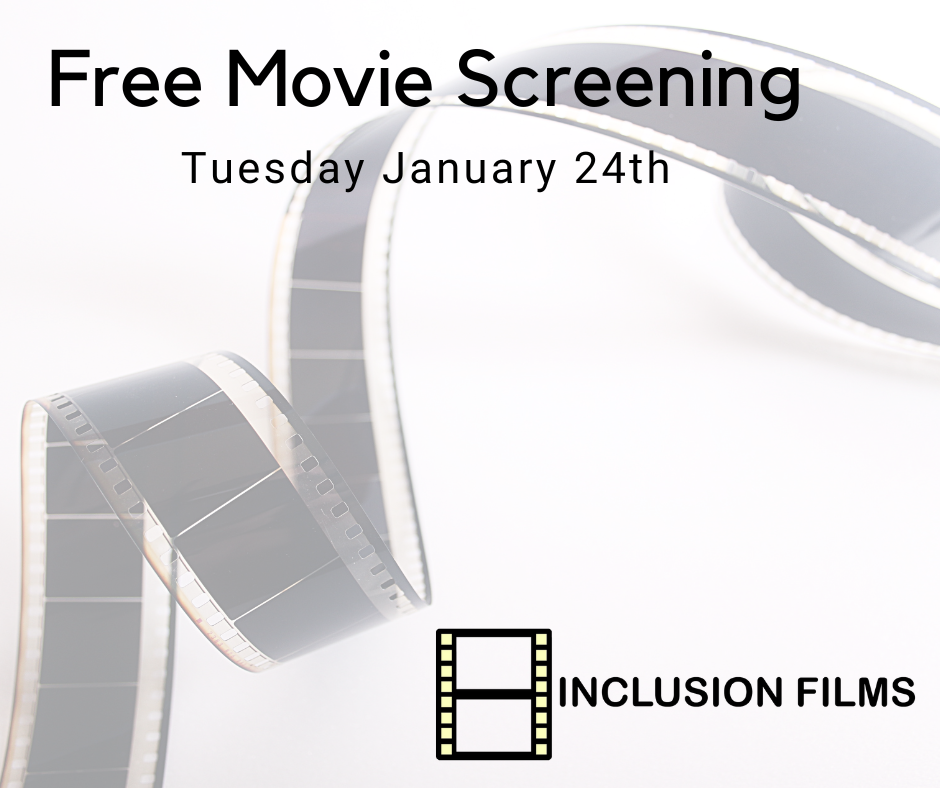 Free Movie Screening
The students of Inclusion Films invite the public to a free movie screening of their latest projects. "Ferda Boys", "Ghostly Shenanigans", and "Case of Memories"  Inclusion Films Movie Premier is Tuesday January 24th and the Historic Fox Theatre, 2001 H Street. Admission is Free, doors open at 5:30. Films begin at 6:00pm.
Inclusion Films was created by Joey Travolta to teach adults with disabilities the film trade. Students write, direct, act, and cover every aspect of the film industry to learn vocational skills. "Ghostly Shenanigans" is written and produced by the after school film workshop for kids with disabilities under 18.
"Ferda Boys" Old friends reconnect after time apart at their favorite bar. While reminiscing the friends rediscover just how much life has changed for them and just how powerful friendship can be. "Case of Memories" Two girls find the diary of their grandmother when she was a teen in the 1960's. Secrets that were hidden for decades send the girls on a quest to reunite their grandmother with her first love. "Ghostly Shenanigans" tells the spooky tale of a man hired to be the night janitor at a film school. Chaos ensues as he deals with spooks, sectors, and clean streaks.
All movies are 30 minutes in length and PG rated.
Doors open at 5:30pm and shows begin at 6:00pm. Admission is Free.
For more information call Inclusion Films at 661-324-7400