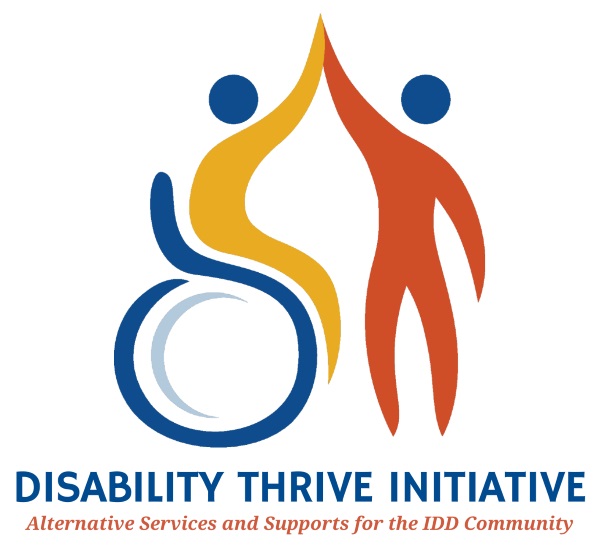 Alternative Services & Beyond: Home and Community Based Services Settings Rule
FREE Webinar: Wednesday, October 13, 2021 from 3:00 to 4:15 P.M.
Alternative Services & Beyond: Home and Community Based Services Settings Rule
Hello,
Register now for a FREE statewide webinar by the Disability Thrive Initiative on Wednesday, October 13 at 3:00 p.m. Please join us for this important conversation about "Alternative Services & Beyond: Home and Community Based Services Settings Rule."
Services are always evolving to better meet the needs of people with intellectual and developmental disabilities. Long before the pandemic, the federal government established the Home and Community Based Services Settings Rule (HCBS) aiming to make all disability services more person-centered. Like alternative services, HCBS emphasizes individualization, flexibility, and choice. California is still working on applying HCBS to regional centers and service providers, and alternative services provide a glimpse into new opportunities.
Learn more about HCBS and what it means for the disability community, including:
• How to build on alternative services to achieve the goals of HCBS
• Ways that services are adapting and changing for HCBS
• Resources about HCBS for individuals served and service providers
This webinar will include guest presenters from Ala Costa Centers, Department of Developmental Services, Mains'l California Services, Parents and Friends, Inc, Tri-Counties Regional Center, and Visbal Strategic Consulting.
To join the LIVE online event, please register early to hold your space. Interpreters will be available for ASL and Spanish.