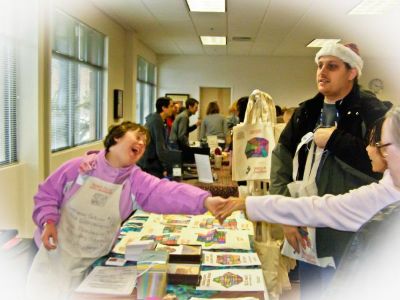 How RCs support your journey to employment!
On December 9th, 2021, we will be holding our inaugural public webinar, where you can learn about how people served by regional centers can be supported in their employment goals.
You can register online to join us Thursday, December 9th, from 3-4pm. We'll discuss the tools regional centers have to help people search for and succeed in employment, including Employment Specialists, the Paid Internship Program, and the Competitive Integrated Employment Incentive Program.