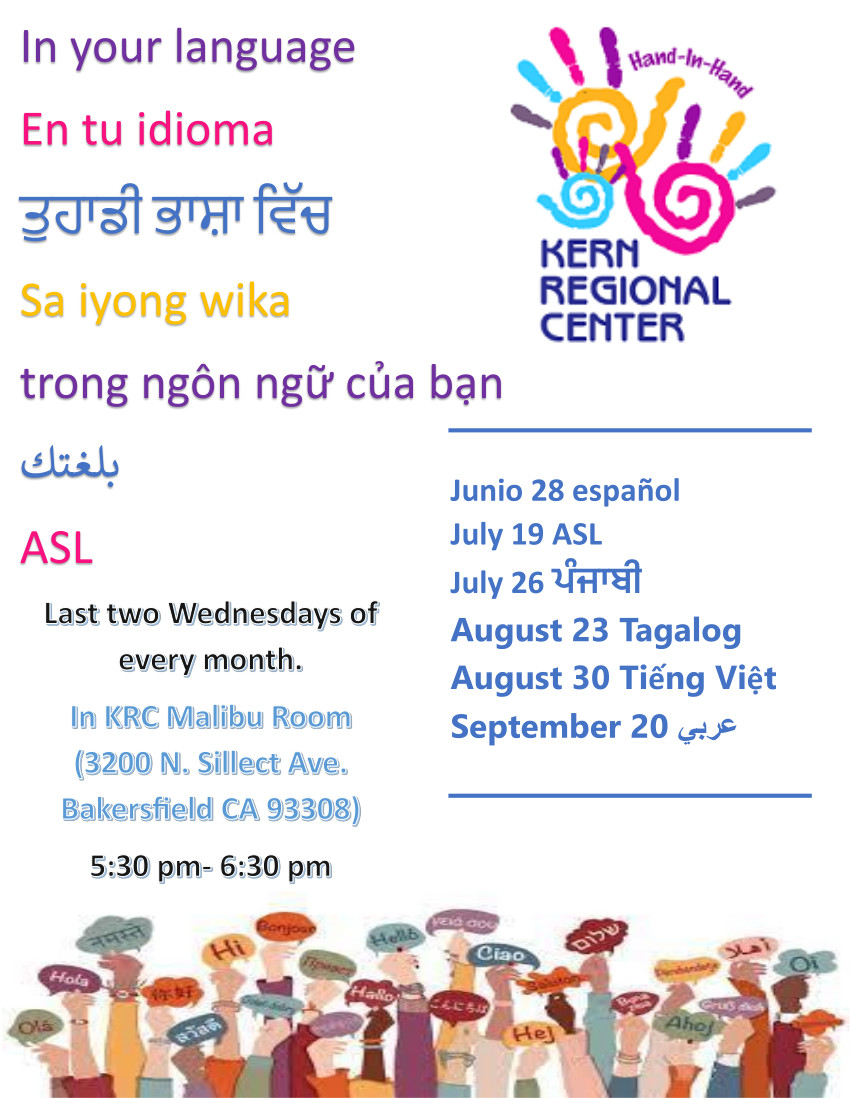 Listening Sessions – Tiếng Việt
These meetings are designed for you to share your thoughts, concerns, and ideas.
The sessions will be conducted in different languages, so be sure to check the flyer for the specific dates and languages.
Những cuộc họp này được thiết kế để bạn chia sẻ suy nghĩ, mối quan tâm và ý tưởng của mình.
Các phiên họp sẽ được tiến hành bằng các ngôn ngữ khác nhau, vì vậy hãy nhớ kiểm tra tờ rơi để biết ngày và ngôn ngữ cụ thể.